Website Design and Development
Your digital presence is crucial in delivering your branding. We create websites that deliver value. Our website design services are second to none. We create websites that are engaging, informative, and consistent.
Establish your Web Presence
If you are needing a website for your business, brand or otherwise, Wilson's Web Studio will build you a start of the art website. I use my 10 years of experience, knowledgebase and skillset to develop a website which properly represents you. I listen to my clients and deliver to their expectations. Whether I am designing a website from scratch or bringing your designs to life, I make sure the client's requirements and expectations are met according to their specification. I build websites using the WordPress Content Management System which means:
Its easy for clients to update and manage their own website.
Websites are optimized for Search Engines right out of the box
You Own your own website unlike platforms like Shopify and Wix.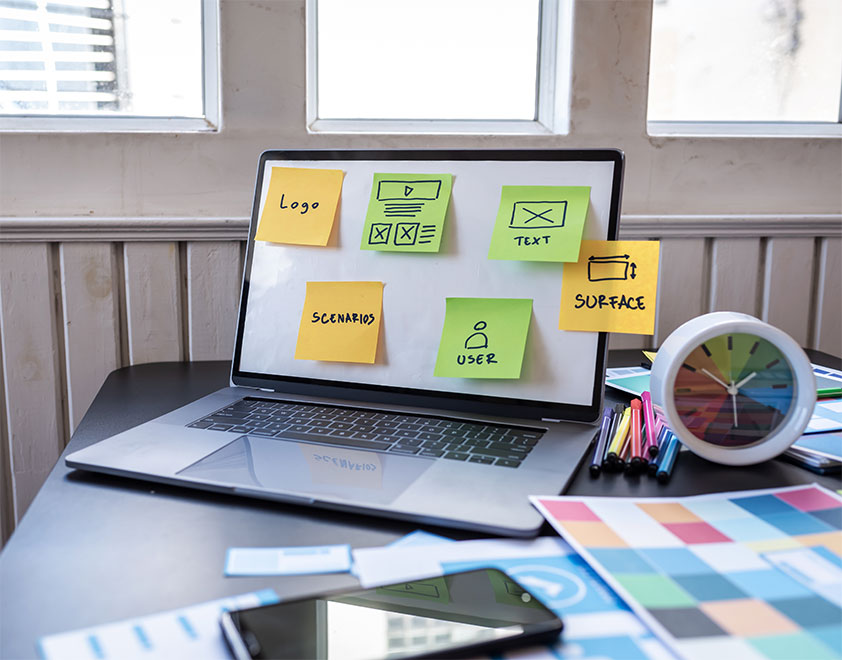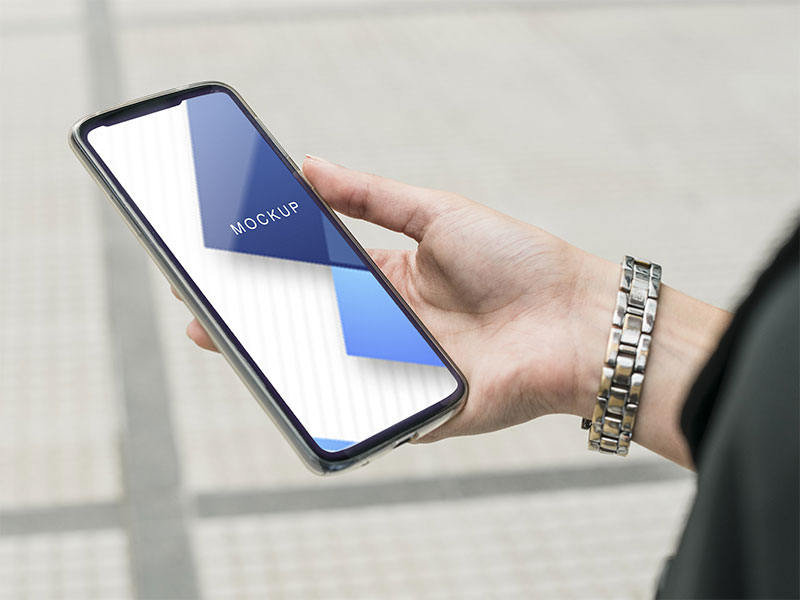 Optimized for Mobile
Responsive design is a web design and development technique that creates a site or system that reacts to the size of a user's screen. Responsive design will optimise a user's browsing experience by creating a flexible and responsive web page, optimized for the device that is accessing it. All websites that I will build will be mobile friendly and responsive. It is undeniable now that websites are viewed more from mobile phones than from personal computers. Over 60% – 70% of website traffic comes from mobile devices so it is imperative the user experience is flawless on mobile and tablets, which I will work hard to achieve.
If you have a website that is not mobile friendly, I can make your website responsive across all device resolutions so it looks goods on tablets and mobile phones.
What Features do you need?
Here is a list of just some of the most requested features that can be implemented on your website.
Visitor Stat Tracking
As users visit your website, statistics would be recorded and you would be able to view where the users are coming from.
Read More
Appointment/Booking System
IF you are providing a service where your customers are clients would need to make appointments to see you then an online booking system would work well.
Read More
Live Chat
Allows you to chat with a visitor on your website live. You can also see every page the visitor is clicking on so you know what they are looking at.
Read More
Events Calendar
Allow persons to plan ahead by displaying your upcoming events and providing the necessary details.
Newsletter Subscription
Give users an opportunity to receive an interesting newsletters from your website and create a following.
Read More
Social Sharing
Visitors will be able to share your pages to their social media accounts like Facebook and Twitter.
Video Testimonial/Spokesperson
Would you like to have a professional actor to do a review of your product or service?
Read More
Multimedia
Allows for displaying of photos and videos in a nice gallery. Youtube channel or playlist integration can be used for video galleries as well.
Pricing Estimates
Websites are not all created equal. Websites serve different purposes, utilize different technologies and therefore they can vary in cost as the level of design and functionality increases.
Please use the following packages as an estimate of what your website might cost. Final Price will be determined after initial consultation
Basic Package
Home page & up to 4 inner pages
Installation of CMS (WordPress)

Customized Design

Mobile & Tablet Friendly

Anti-Hacking Security

SEO friendly

Training Video and Resources

Social Media Links

Additional Services & Features

Additional Services such as Facebook Page Creation, Brand Identity, and E-Commerce will increase total cost. Certain features such as the Appointment System and the video spokesperson will increase total cost as well
Standard Package
Home page & up to 10 inner pages
Installation of CMS (WordPress)

Customized Design

Mobile & Tablet Friendly

Anti-Hacking Security

SEO friendly

Training Video and Resources

Social Media Links

Additional Services & Features

Additional Services such as Facebook Page Creation, Brand Identity, and E-Commerce will increase total cost. Certain features such as the Appointment System and the video spokesperson will increase total cost as well
Premium Package
Home page & over 10 inner pages
Installation of CMS (WordPress)

Customized Design

Mobile & Tablet Friendly

Anti-Hacking Security

SEO friendly

Training Video and Resources

Social Media Links

Additional Services & Features

Additional Services such as Facebook Page Creation, Brand Identity, and E-Commerce will increase total cost. Certain features such as the Appointment System and the video spokesperson will increase total cost as well