Your website should provide equal access to all individuals regardless of their disability status. Through ADA compliance your website will be made inclusive and build trust and good will. ADA website accessibility cases nearly tripled from 2017 to 2019. If you aren't compliant with the ADA website standards, you not only are neglecting a valuable percentage of potential customers and clients, but you also open yourself up to a lawsuit.
What is ADA Compliance?
.ADA compliance is short for the Americans with Disabilities Act Standards for Accessible Design. What that means is that all electronic information and technology—i.e, your website—must be accessible to those with disabilities. Adopting ADA best practices with respect to your website improves your customer's experience with your business and ensures accessibility. Accessibility in this case refers to addressing the needs of individuals who may be using your site, and who may also have a visual or auditory (or other) disability or limitation. Accounting for accessibility makes it easier for individuals to navigate your site and consume content. For example, adjusting the contrast of the text and background colors of your website makes it easier for individuals who are colorblind to read your articles or product descriptions.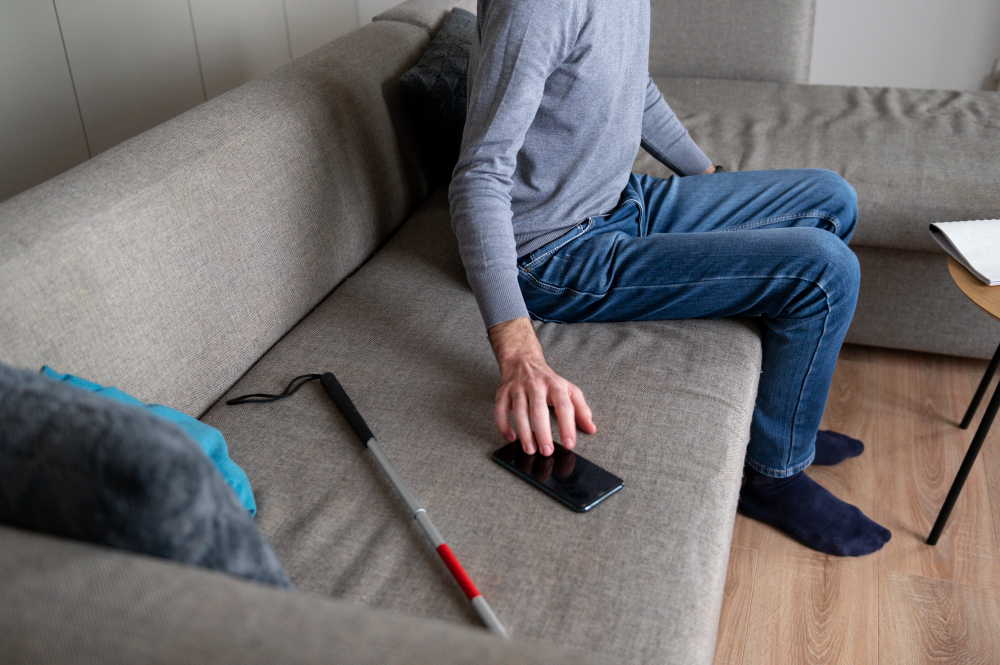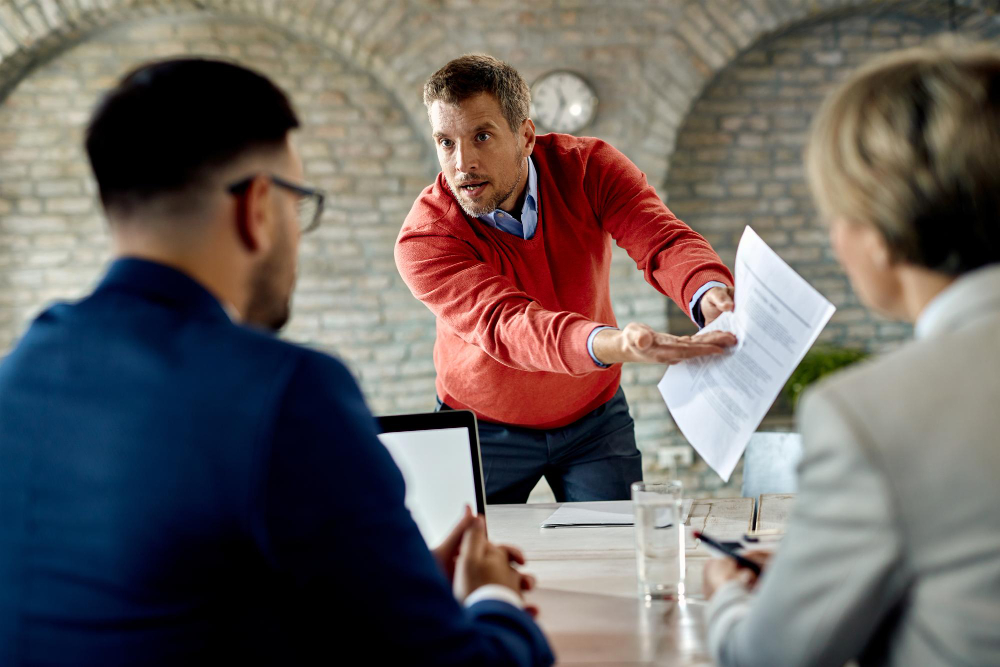 What happens if My Website is not ADA Compliant?
Ii your website isn't ADA accessible, you can be made liable. A lawsuit, for example, could be filed against your company if people with disabilities cannot access or use your site. Even if your business didn't intend to discriminate or exclude people with disabilities from visiting or using your website, you could pay thousands of dollars in lawsuits. Numerous entities, from sole proprietors to the biggest corporations, have received demand letters or had lawsuits filed against them. Companies that have been sued over Website accessibility include: Netflix, Winn-Dixie, Blue Apron, Nike, Amazon, Burger King and Domino's Pizza.
Who needs to follow ADA requirements?
Now that you know ADA compliance's meaning, you're probably wondering whether it applies to you. Organizations that need to adhere to ADA requirements include:
State and local government agencies
Private employers with 15 or more employees
Businesses that operate for the benefit of the public
Basic Package
Minimum Standard
Installation of Userway Accessibility Toolbar

Configuration of Userway Accessibility Toolbar

Toolbar Includes:

Screen Reader

Large Cursor

Highlight Links

Bigger Text

Contrast Color

Desaturate

Legible Fonts

Read Page

Payment to be made at commencement
Premium Package
Comprehensive
Detailed ADA Compliance Report via Webaim

Fee determined based on Report

Manual Correct of Issues and Alerts Identified in Report

PLUS everything in Basic Package

50% Deposit Payment to be made after Report. Balance at Completion
"*" indicates required fields