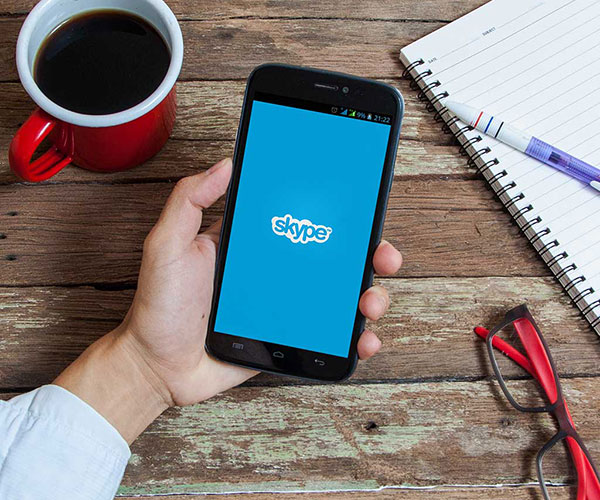 Phase 1: Consultation
A call/chat will be scheduled via skype/Facebook/Phone or another communication medium for this part of the process
Determine Requirements
The objectives, scope, services, features and functionality would be determined. Also website domain and hosting requirements if any, would be determined.
Proposal Prepared
Timeline, pricing, ect will be determined and a proposal will be sent for the work to be done.
A 50% deposit must be paid for design work to commence
Determine Visual Preference
Client would indicate if possible, their design preferences through example sites, mockups, templates, etc.
Mockups Presented
If necessary, client would be given 2 mockups of the proposed design of the site to choose from. Once this has been done, development can begin.
During design phase, client will prepare and present all assets (content, images, etc) possible.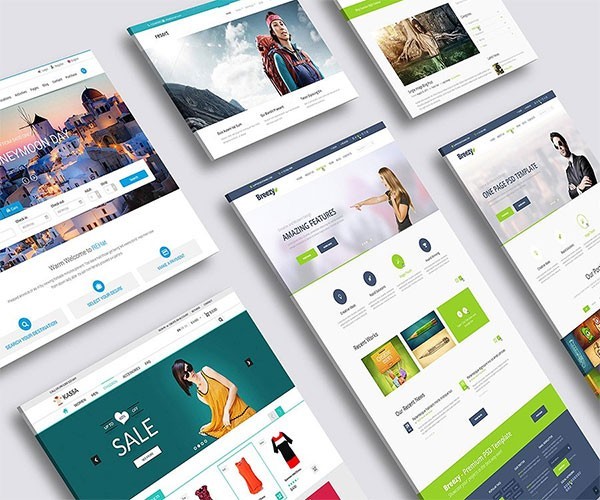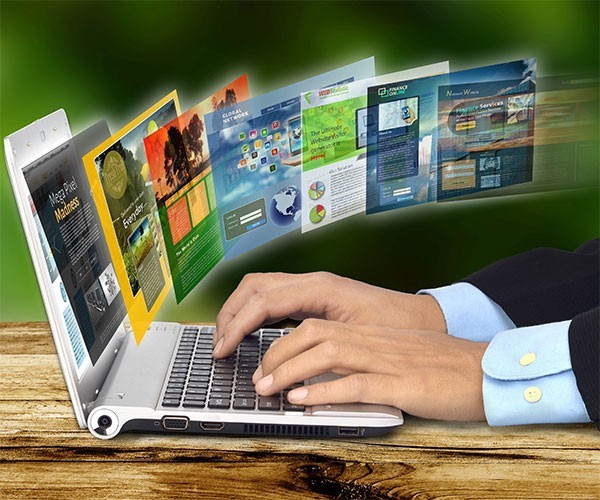 Setup Domain & Hosting/Staging Site
If client does not have domain and/or hosting, this will be set up. If a staging site is necessary this will be set up as well.
Build Website
Website will be built according to chosen design, and the pages will be built.
Mobile Optimization
Website will be optimized for tablet and mobile views.
Website Walkthrough
The client would be given a walkthrough of the site either through a video recording or a skype session, and shown where to edit content, etc.
Website Migration
If a staging website was developed, the website will be migrated from the staging site to the live site.
Client will pay the final 50% of the project cost.