Need a new Website?
wilson's web studio provides quality web design and development services at an affordable rate
See my Work
Request a Quote

WEBSITE DESIGN & DEVELOPMENT
Providing you with a feature rich and mobile friendly website and easy to maintain using the most popular CMS's.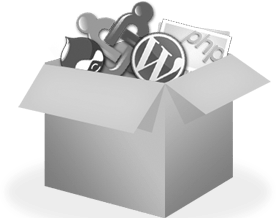 E-commerce Solutions
Providing you with your own online store to sell your products and expand your reach beyond national boundaries.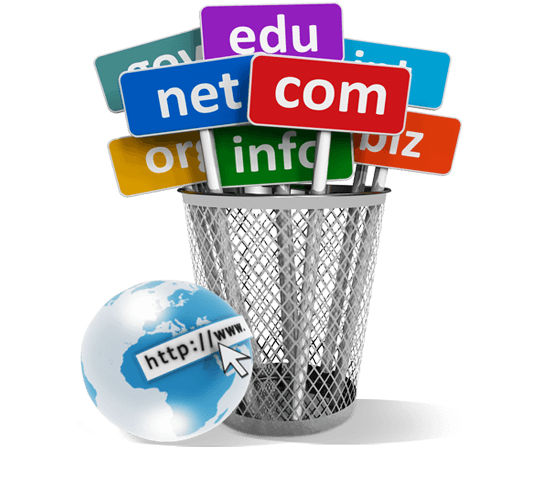 Website Domain and Hosting
Taking care of the hassle involved with registering domain names, setting up hosting, emails, etc.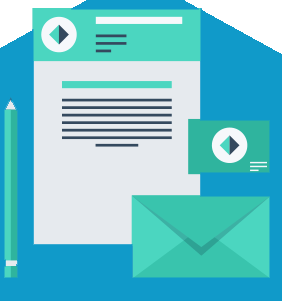 Branding & Identity
Designing your logos and stationary items for your brand, to represent your business and increase your value,
My name is Rhondel Wilson and I am the owner of Wilson's Web Studio. I am a professional website designer and developer with over ten years of experience in website development. I have worked with individuals and companies from all over the world providing excellent services. My past clients have found me a joy to work with and so will you! You can be confident that you will receive tremendous value for your money.
Projects Completed for 2021
Rhondel thank you for a job well done the speed and accuracy of your work says it all keep up the good work and i wish more customers can trust and credit you the way the Trade centre did.
Rhondel was a pleasure to do business with. Very professional and timely. The website came out just how I wanted it to and looks great! I would highly recommend his services.