Proficient & Professional
I possess the knowledge, temperament and integrity to ensure a smooth working relationship to leave you satisfied

Competent & Experienced
With over eleven years of well-rounded experience, your project will be in true and tested hands from concept to completion

High Quality Delivery
Having worked with number of agencies and clients, developing a plethora of awesome websites, you can be sure of quality results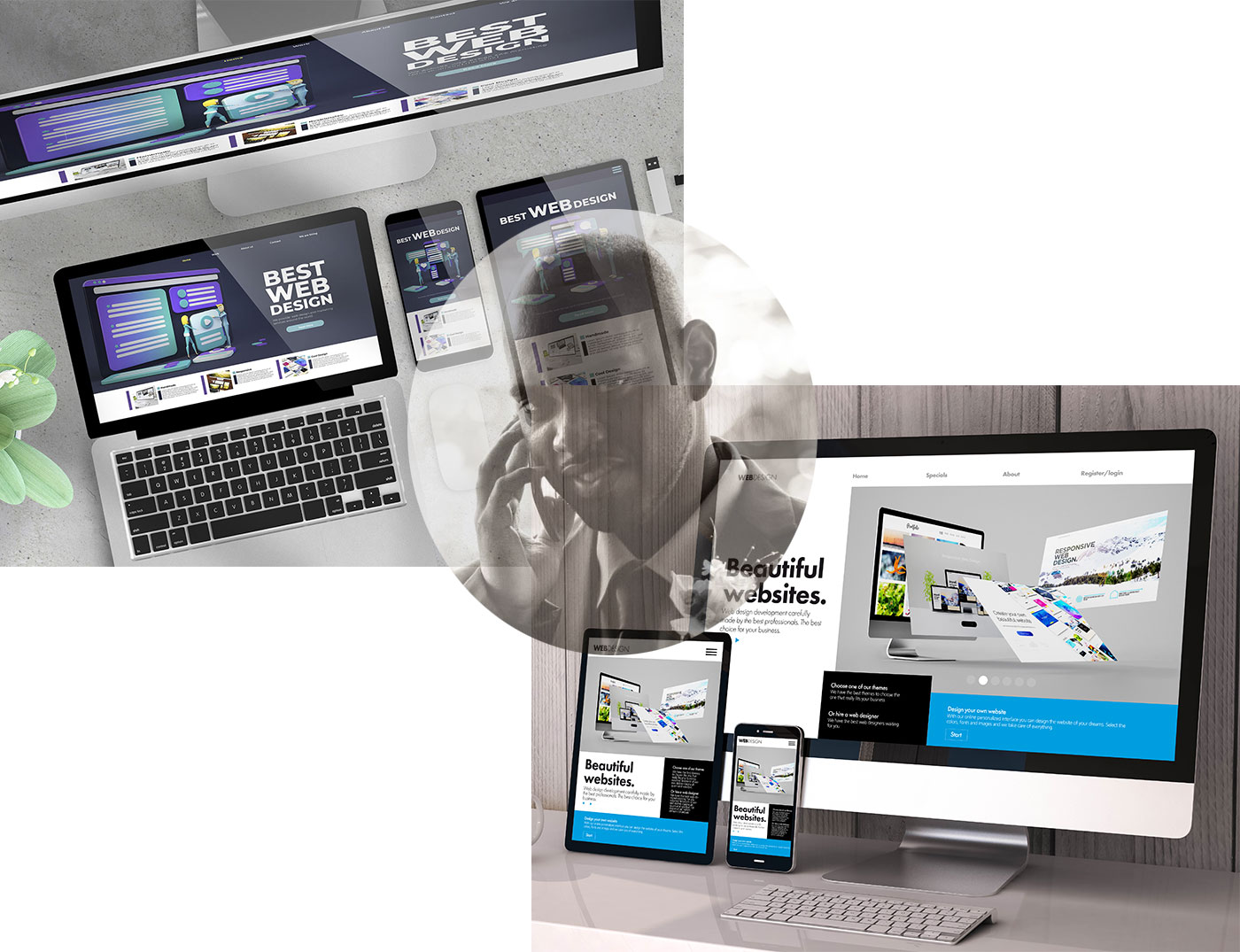 About Me
Your Creative and Digital Solutions Partner
My name is Rhondel Wilson and I am the owner of Wilson's Web Studio. I am a professional website designer and developer with over ten years of experience in website development. I have worked with individuals and companies from all over the world providing excellent services. My past clients have found me a joy to work with and so will you! You can be confident that you will receive tremendous value for your money.
Our Services
What i Offer for You
I put all of my expertise and experience into providing you with the necessary services you need to establish a fully functional and incredible web presence to serve your customers, clients or users. From the very beginning to the end of the process a high level of professionalism and transparency is maintained.

Website Design & Development
Providing you with a feature rich and mobile friendly website and easy to maintain using the most popular CMS's.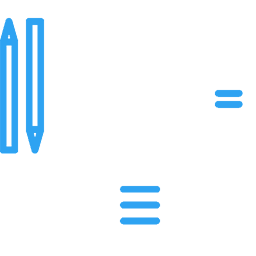 Branding & Identity
Designing your logos and stationary items for your brand, to represent your business and increase your value,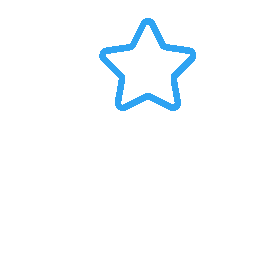 E-Commerce Solutions
Providing you with your own online store to sell your products and expand your reach beyond national boundaries.

Website Domain and Hosting
Taking care of the hassle involved with registering domain names, configuring DNS Settings and setting up hosting, emails, etc.




Some of my Work
Featured Projects
This was my first time ever designing a website along with using a web developer. I am amazed at Rhondel's talent. From the very beginning, the customer service was spot on. I have no complaints at all. For me to be able to look at my website and see no flaws, there is no way I wouldn't hire him again for my next one!
Rhondel Wilson worked systematically on my website specifications. The end product exceeding what I envisaged. This was achieved by his attention to detail and quick grasp of my sphere of business and target market, making great suggestions which I willingly accepted. A very talented designer.
Rhondel is not only professional and knowledgeable but personable too. I was able to describe to him what I wanted my website to look like and he took the initiative and made my vision come to life. I could finally see my dream as a reality. I look forward to working with him and the future.
Reach Out
Let's Start a Conversation

Connect by Email
Send an email to introduce yourself and let me know how I can be of service.

Schedule a Virtual meeting
Let's connect via Zoom or Skype and have a virtual meeting to discuss your needs.

Connect by Phone
Lets have a quick call and get the process started.